Eye See...Eye Learn® Program

Free glasses for junior & senior kindergarten students
We proudly partner with Eye See…Eye Learn®. This program encourages families of kindergarten children to have a comprehensive eye exam with an optometrist. The eye exam is insured by OHIP using your child's health card, and if your child needs glasses, they will receive one complete pair free of charge.
About the program
The Eye See…Eye Learn® program is available to all children enrolled in any junior or senior kindergarten program.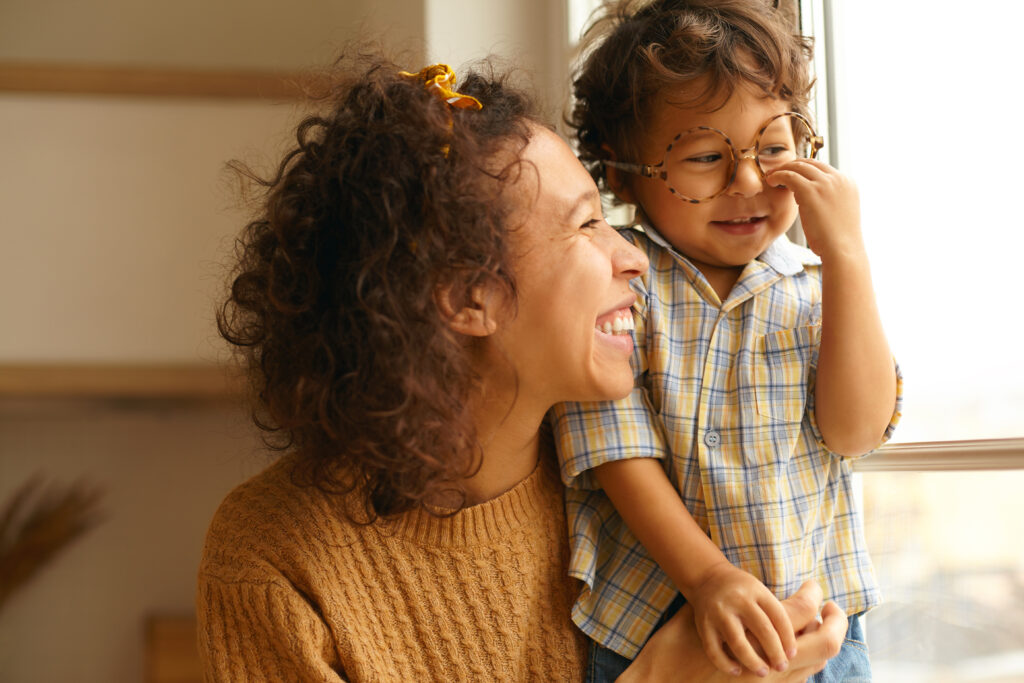 If required, Eye See…Eye Learn® will provide one complete pair of glasses per child courtesy of participating optometrists and corporate partners Essilor Vision Foundation Canada and Modern Optical Canada. The frames are fashionable and are made with high quality and impact resistant polycarbonate lenses. The estimated value of the glasses is over $300.
What's the difference between a comprehensive eye exam vs vision screening?
Vision screenings are not a substitute for a comprehensive eye health exam. A vision screening does not assess the entire visual system, including the health of a child's eyes, so many vision problems can be missed.
Many children participate in vision screening or sight test programs at school, which some parents confuse with a comprehensive eye exam. These tests are limited and cannot be used to diagnose a vision or eye health problem. Studies have shown that vision screening tests have high error rates. Forty-three per cent of children with an eye health problem are able to pass a vision screening.
Eye exams performed by optometrists look at the structural development of the eye and identify any underlying health conditions.