Now you can get your glasses the same day!
At Milton Optometry, we are proud to offer in-office edging. This means we can create lenses with your new prescription to fit in the frame you choose. By doing this ourselves rather than at an outside lab, you can get your glasses quicker!
If you love your frame and would simply like new lenses, need replacement glasses quickly, or if you can't be without your current glasses, in office edging allows you to get your new glasses prescription shortly after your eye exam.
We know how exciting it is to get new glasses. That's why we have many stock lenses with anti-reflective coating ready to edge! More complex orders including high lens prescriptions, multifocals, and lenses with transition coatings can be delivered quickly from our labs. This allows your new glasses to be ready sooner than if we used an outside lab to create your glasses.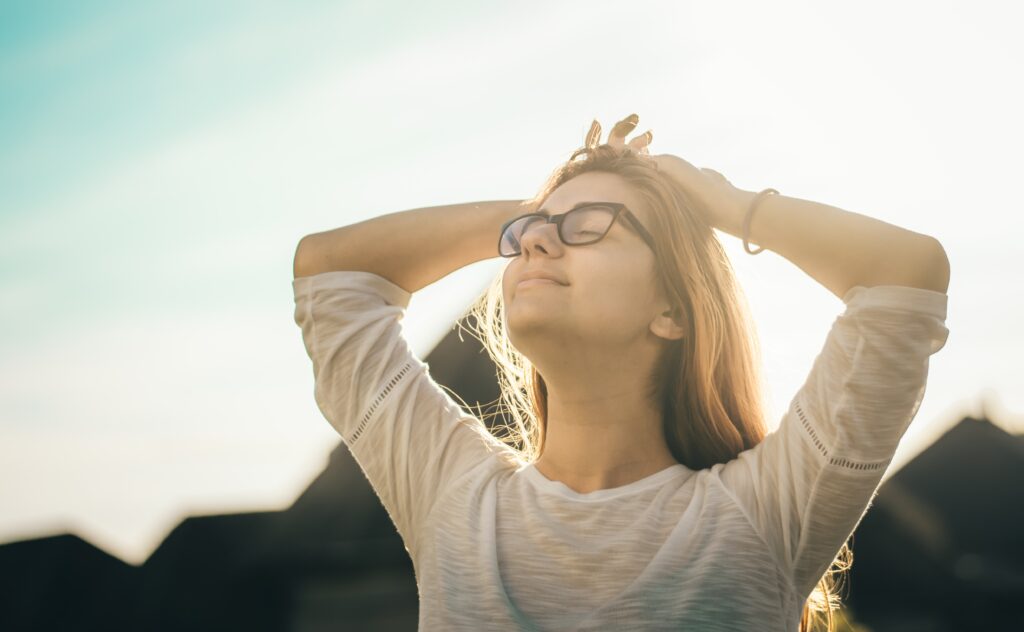 Terms and conditions apply.