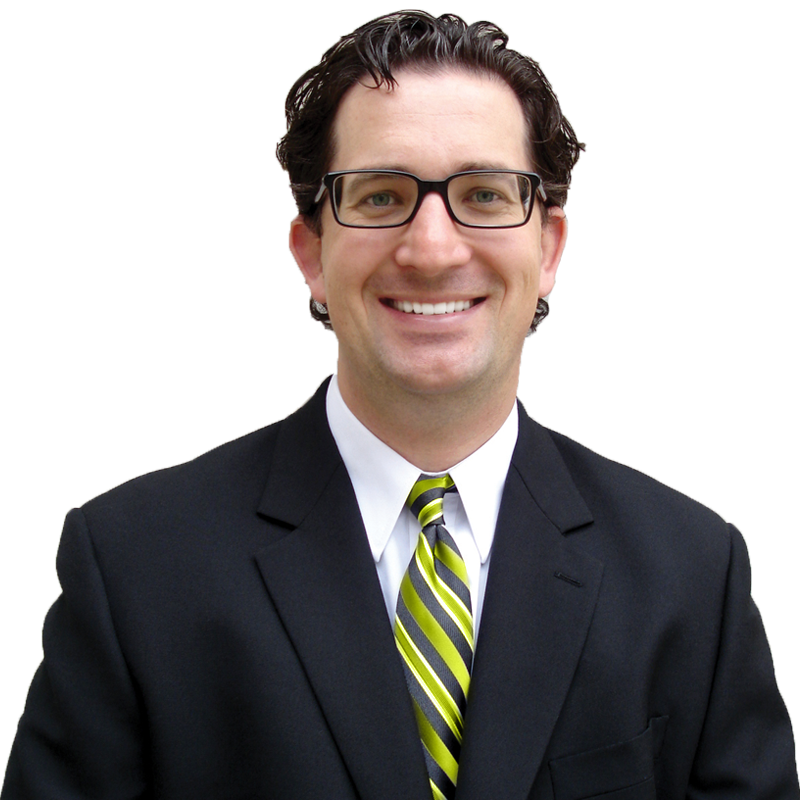 Dr. Philip Vrkljan graduated from Queen's University in Kingston, Ontario with an Honours degree in Life Sciences in 1999. He continued his studies at the Pennsylvania College of Optometry (PCO) in Philadelphia, where he completed his Doctor of Optometry degree with Honours Distinction in May, 2003. Dr. Vrkljan completed his clinical training in ocular disease at the prestigious Bascom Palmer Eye Institute in Miami, Florida.

He is currently a member of the Ontario Association of Optometrists and served as a member of the Board of Directors for 4 years. Dr. Vrkljan has practiced in both Hamilton and Ancaster since 2004 and is board certified in the states of Michigan, New York, Pennsylvania and North Carolina.

Dr. Vrkljan has a special interest and passion for children's eye health and is an award winner for outstanding service in pediatric optometry. He welcomes infants, toddlers and children to his practice and looks forward to serving families in the Milton and surrounding community!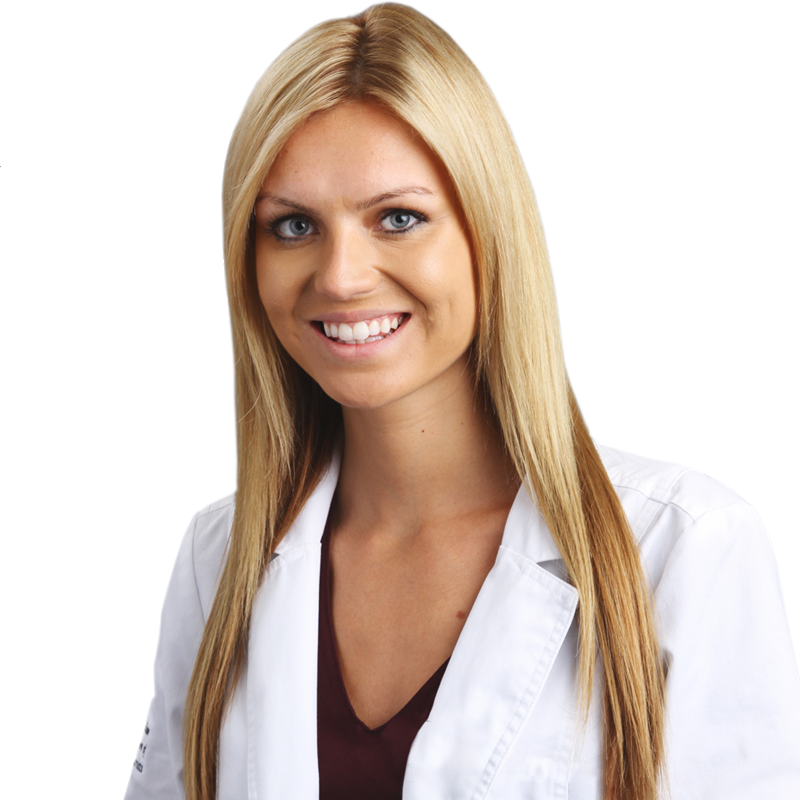 Dr. Michelle Cvercko graduated from Queen's University with her Honours Bachelor of Science in 2012. She then went on to complete her Doctor of Optometry degree at the University of Waterloo, graduating in 2016. During her final year of study, Dr. Cvercko completed an ocular disease and therapeutics externship at Eye Centers of South Florida where she had the opportunity to work alongside several cataract, glaucoma and retinal specialists. While in Florida, she gained valuable experience in managing and treating diabetic retinopathy, glaucoma, as well as cataract and laser refractive surgery patients.

Dr. Cvercko welcomes patients of all ages. Her professional interests include pediatrics, binocular vision, contact lenses and laser vision correction. She is also happy to provide her services in French and Slovak.

In her spare time, Dr. Cvercko loves spending time with her family and friends. She enjoys playing volleyball, rock climbing, cooking and leading an active lifestyle.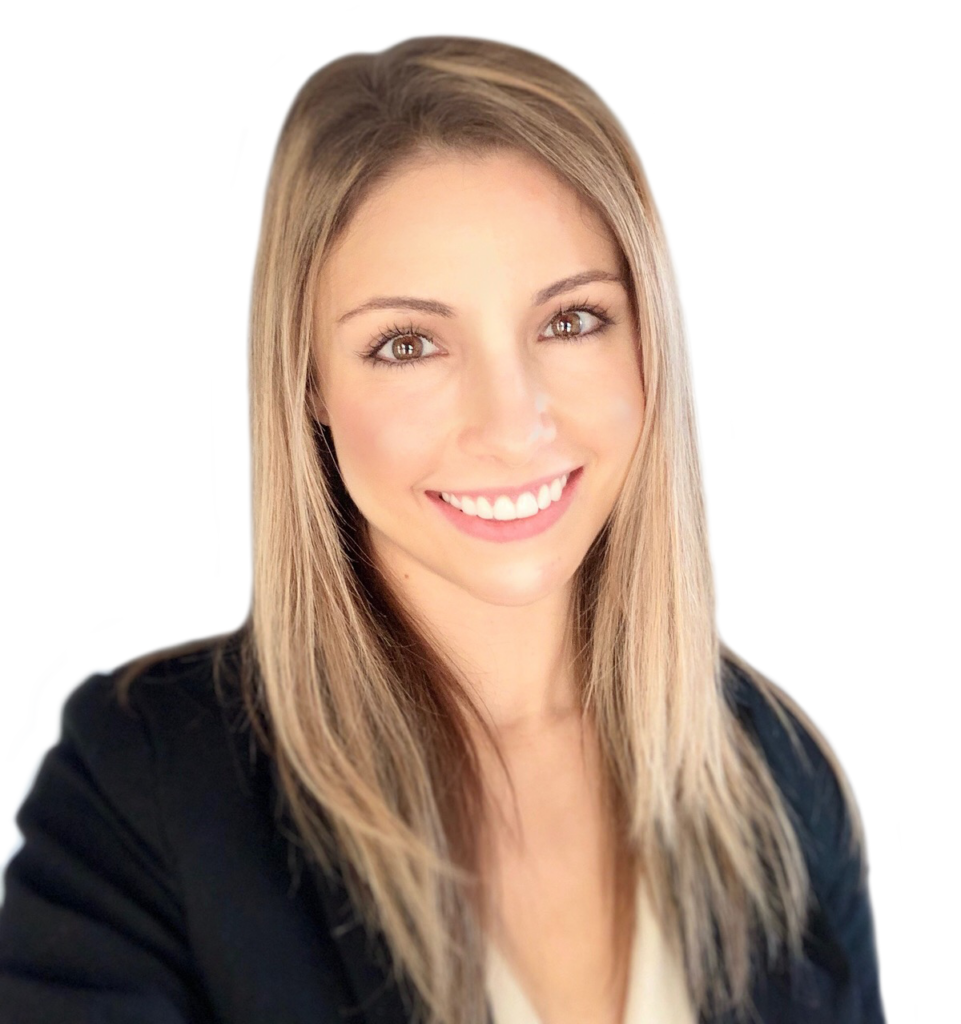 Dr. Petra Costa graduated from the University of Waterloo with her Bachelor of Science and went on to obtain her Doctor of Optometry from the Southern California College of Optometry.

Her optometric training included externships at the Boys and Girls Club, where she worked with children of all ages, and the Las Vegas Veterans Affairs Hospital, where she worked alongside ophthalmologists to diagnose and manage retinal conditions, glaucoma, macular degeneration, and diabetic retinopathy. While studying, she was invited to be a member of the Beta Sigma Kappa International Optometric Honour Society – an organization dedicated to academic excellence and professionalism, and assisted in teaching courses to fellow optometry students.

Dr. Costa is passionate about providing high quality comprehensive eye care to her patients, focusing on education and disease prevention. She is an active member of the Ontario Association of Optometrists, College of Optometrists of Ontario, and College of Optometrists of British Columbia. She is board certified to practice in Ontario, British Columbia, and California.