Can I wear contact lenses?
Almost everyone can wear contact lenses and enjoy the benefits that they offer. Some people choose to wear contact lenses every day, while others wear them only on weekends, special occasions or for sports. Contact lenses allow you the freedom and flexibility to do whatever it is you love with clear, comfortable vision. 
The benefits of contact lenses: 
Contact

lenses move with your eyes, allowing a wider field of vision, with no frames to obstruct your vision.

They are excellent for sports and other physical activities.

They don't fog up or get splattered by mud or rain.

They allow you to wear non prescription sunglasses.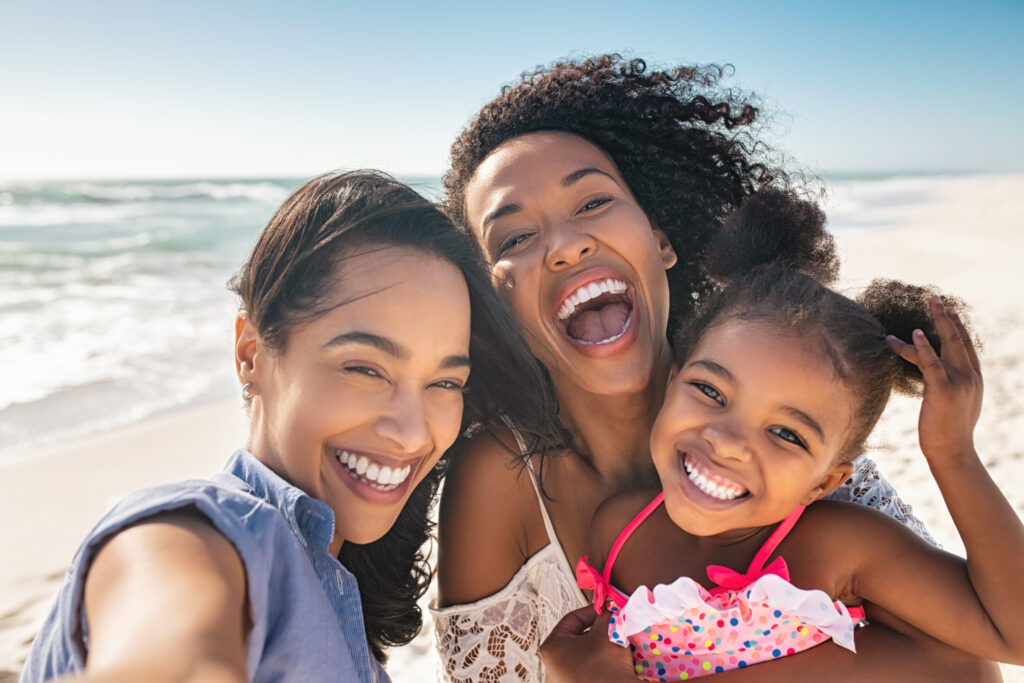 Contact lenses can be suitable for all ages and may be a better option than glasses – especially for active children. We may also use contact lenses for myopia control to slow down how quickly your child's prescription is progressing.
There's no official age when a child can start wearing contact lenses. Children are quick learners and have proven to be just as capable at wearing contact lenses as adults. If you think your child is responsible enough to clean, care, and handle contact lenses on their own or with a little supervision and support, then ask your optometrist about it. There is a good chance your child is ready! 
If you or your child are interested in getting started with contact lenses, see us for a contact lens assessment. We will talk you through the process and help you to decide whether contact lenses would be a good idea for your child. We'll also make recommendations for the best type of lens depending on your child's lifestyle, prescription, usage, and wearing time.
How to get contact lenses
Whether you're just getting started with contacts or you've worn them for years, it's good to know what to expect at a contact lens fitting. There are a few extra tests to make sure your contact lenses are the perfect fit for you. 
First, we will do a complete eye examination to get you the most up to date glasses prescription and make sure your eyes are healthy so you can wear lenses safely. We will ask you questions about your lifestyle and take precise measurements of your eye to help us decide what type of lens suits you. Your contact lens prescription will not be the same as your glasses prescription, so you'll need to have a contact lens assessment to determine what kind of prescription you'll need.
If you are new to contact lenses, we will schedule one-on-one time to teach you how to insert and remove your lenses and show you how to take care of them. Once you feel comfortable doing this on your own, or if you're an experienced contact lens wearer, we will then complete the contact lens fitting assessment where we will test your vision, ensure you are comfortable with your new lenses, and use a microscope to make sure your lenses are fitting you properly.
If you are happy with your contact lenses, we will give you free trial contact lenses to take home so you can try them for a few days before you buy.
When you're happy with your contacts, we will finalize your prescription and you can place your order in-office, over the phone, or online. If the contact lenses aren't quite right for you, don't worry. We may need to try a few different contact lenses before we find the perfect pair.
We offer many different types and brands of contact lenses and picking one will depend on your lifestyle and prescription. We will help you to decide which are the best contact lenses for your needs.